ENHANCE PERFORMANCE
OF YOUR HEALTH
AND FITNESS GOALS
With inspiring
and motivating you
to the next level
Looking to get ahead
in a sport,
we can help you
achieve your goals
OUR SERVICES
We offer packaged deals for personal, group, boot camp and youth training classes. If you are getting back in shape, getting ready for your wedding, just had a baby, looking to get ahead in a sport, we can help you achieve your goals.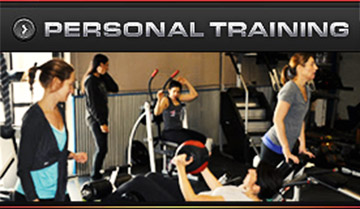 PERSONAL & GROUP TRAINING
Personal Training classes are a personalized program design that meets your goals, needs, and expectations through a specialized series of assessments consisting of cardiovascular, flexibility, and body movement screening.
You will achieve fitness success by working with your professional trainer who will develop an individual and specifically designed program to meet your unique goals.
Thus increasing health, fitness, and quality of life.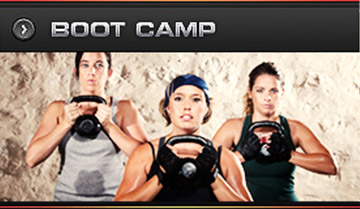 BOOT CAMP
Bootcamp workouts combine an intense non-stop workout that includes running, speed, weight training, flexibility, agility and core strength. We also include lifestyle issues such as nutrition and self-motivation. Our bootcamp sessions are intense, calorie burning and will workout your entire body. Because they are done in groups, they are fun and challenging. Sometimes people run into workout ruts when exercising by themselves.
A Fuel Your Training bootcamps can revive and energize your workout routines.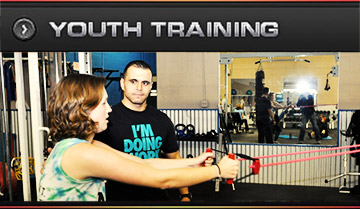 YOUTH TRAINING
Our Youth Training classes take children of all ages and create age-appropriate, achievable fitness goals based upon each child's strength and capabilities. Using several sport specific training methodologies, children of all ages can become goal oriented and motivated to perform at optimum levels of performance.
Working with our encouraging and experienced youth trainers toward increasing physical performance has a direct correlation to success not only in sports but in academics while also increasing self-confidence.
WE ARE
PERSONAL
TRAINING STUDIO
Fuel Your Training is a personal training studio owned and operated by Johnny Barhoumeh. Located in the Lifestyles Fitness studio (Northbrook, Illinois), we also service Park Ridge, Glenview, Northfield, Wilmette, and Winnetka. We offer one on one, group training for all age groups including youth and seniors. Our personal training programs are designed to enhance the performance of your health and fitness goals along with inspiring and motivating you to the next level.
Get started today and contact Fuel Your Training for your free assessment by calling 312-735-1010.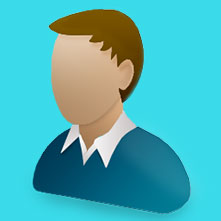 Ahsin Azim
-
www.plus.google.com/u/0/b/106123556953600417765/106079451971039403783/reviews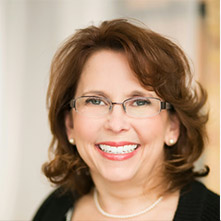 Janeen McGreal
-
www.plus.google.com/109415099012712037508/reviews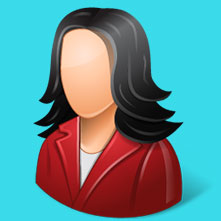 Jo Howard
-
www.plus.google.com/114936159881070230501/reviews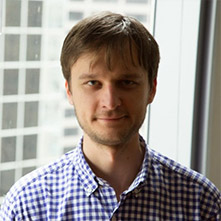 Alexander Dorogensky
-
www.plus.google.com/+AlexanderDorogensky/reviews
Kim Svoboda
-
www.plus.google.com/112861406647749524295/reviews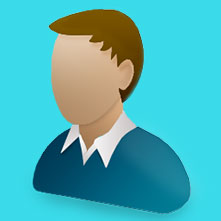 Amar Patel
-
www.plus.google.com/112725163155301403793/reviews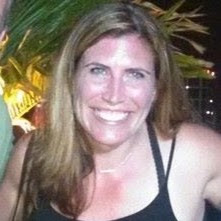 Kerry Cassetta
-
www.plus.google.com/102100959782794501873/reviews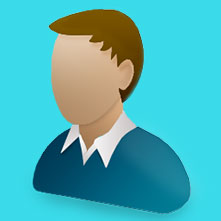 Jack McDonagh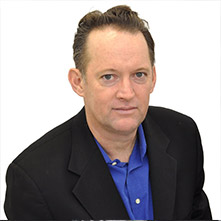 P.J. Naughton
-
www.plus.google.com/+PJNaughton/posts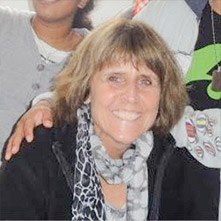 Janet Kenny
-
www.plus.google.com/109253907030328783962/reviews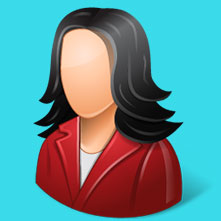 Linda Barhoumeh
-
www.plus.google.com/118277603651323991480/reviews
Our Trainer
Kaileen
Milligan
Board Certified Massage Therapist
Kaileen Milligan or Kai for short is a board certified massage therapist. She earned her massage therapy license in 2011 in Tucson, Arizona where she worked for four years. While in Tucson, Kai worked with a wide variety of clients in different settings from traveling with athletes to managing a resort spa and running her own business in a chiropractor's office. Kai traveled to Oahu, Hawaii for certification in Lomi Lomi, the Ancient Art of Hawaiian Healing Bodywork. Being a self proclaimed lifelong learner, Kai jumps at any opportunity to expand her knowledge of massage. She continued her education at the International Bio-Touch Center in Tucson, Arizona and is a certified Bio-Touch Practitioner. Kai is also certified in Deep Tissue, Sports, Prenatal, Trigger Point Therapy, and Swedish Massage. Additionally she has certification in Reflexology, Aromatouch, and Hot Stones. Taking all that she knows, Kai aims to customize each massage session for the individual client based on their needs and goals.
johnny@fuelyourtraining.com
1430 Paddock Dr, Northbrook, IL 60062